Labodanglais.com makes learning more coherent, authentic, rewarding, and efficient, while reducing teachers' workloads—making English courses more joyful for everyone!
How's it possible?
Our courses are coherent pedagogical adventures. We offer visually rich icon navigation so that students always know where they are and where they should go next. All humans are visual learners with a vast experience of narratives. Courses with conceptually relevant icons and a coherent narrative flow make learning easier and more enjoyable.
For example, in the Actively Engaged on the Job, beginners preparing for jobs in their field of study describe a fictional company, a character, the character's routine, a dream, a bad day, a performance review interview, and a layoff. The icons at the top of the course page are clickable navigation links, taking the student to conceptually relevant exercises and evaluations.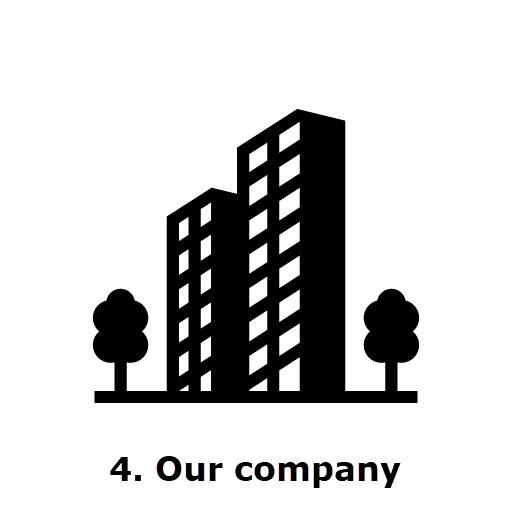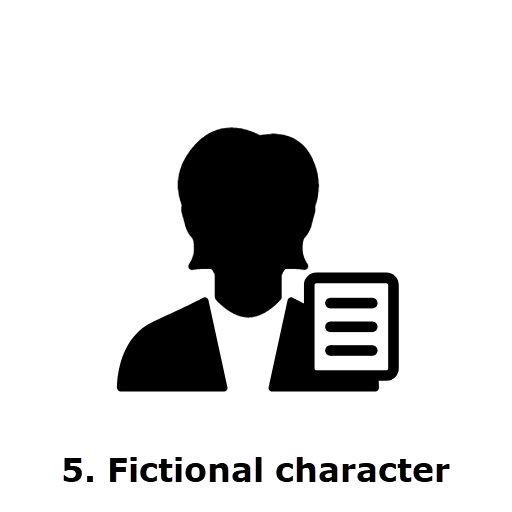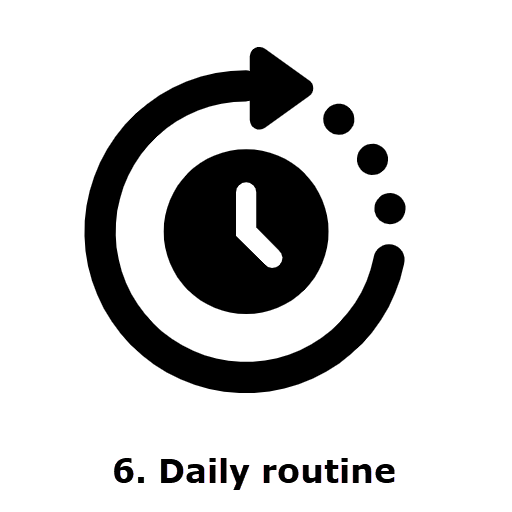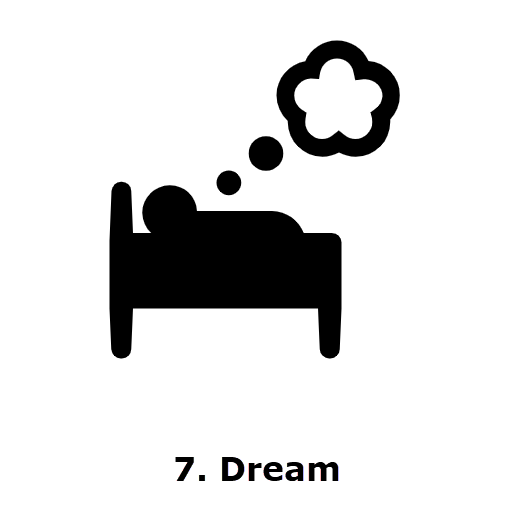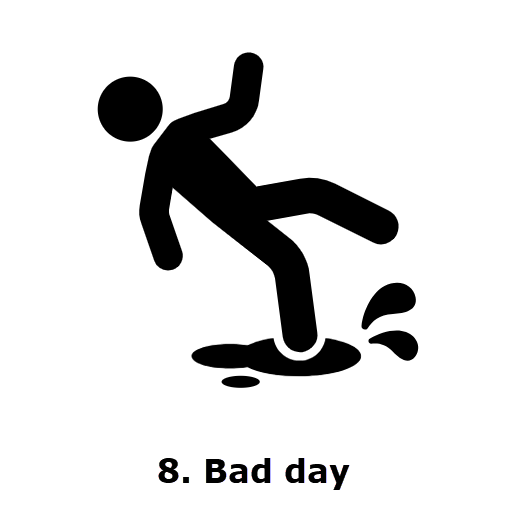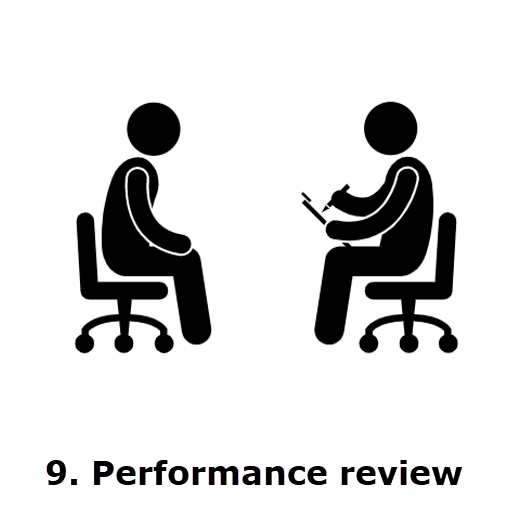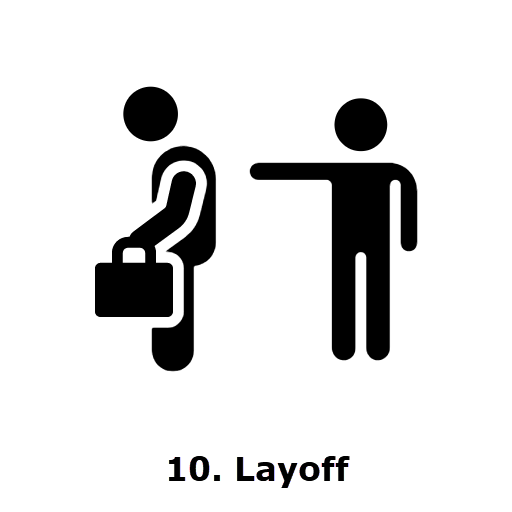 Labo promotes authentic communication. Whether it's by sending persuasive letters to the House of Commons or by having conversations on WorldChat.Live, our students communicate for real. Did you know that students using Labo get a generous discount on World Chat Live conversations—of up to 100% off. Contact me or contact Anne-Marie Lafortune at WorldChat to find out how.
At colleges in Quebec, teachers measure our workload (CI) by the number of hours we work, the number of students we teach and the number of preparations we have each week. However, we are paid the same whether our course preparations are new or for a course we have taught before. With Labodanglais.com, your preparation is done. We offer tests, assignments, evaluation grids, and PowerPoint slides to support you every step of the way.
The PowerPoint presentations that come with every textbook lesson provide teachers with various, efficient, and fun ways to engage and explain course content. Presentations are visually rich, conceptually relevant, interactive, and modular. All the PowerPoint slides are modifiable, so teachers can adapt the slides to their own style and pacing.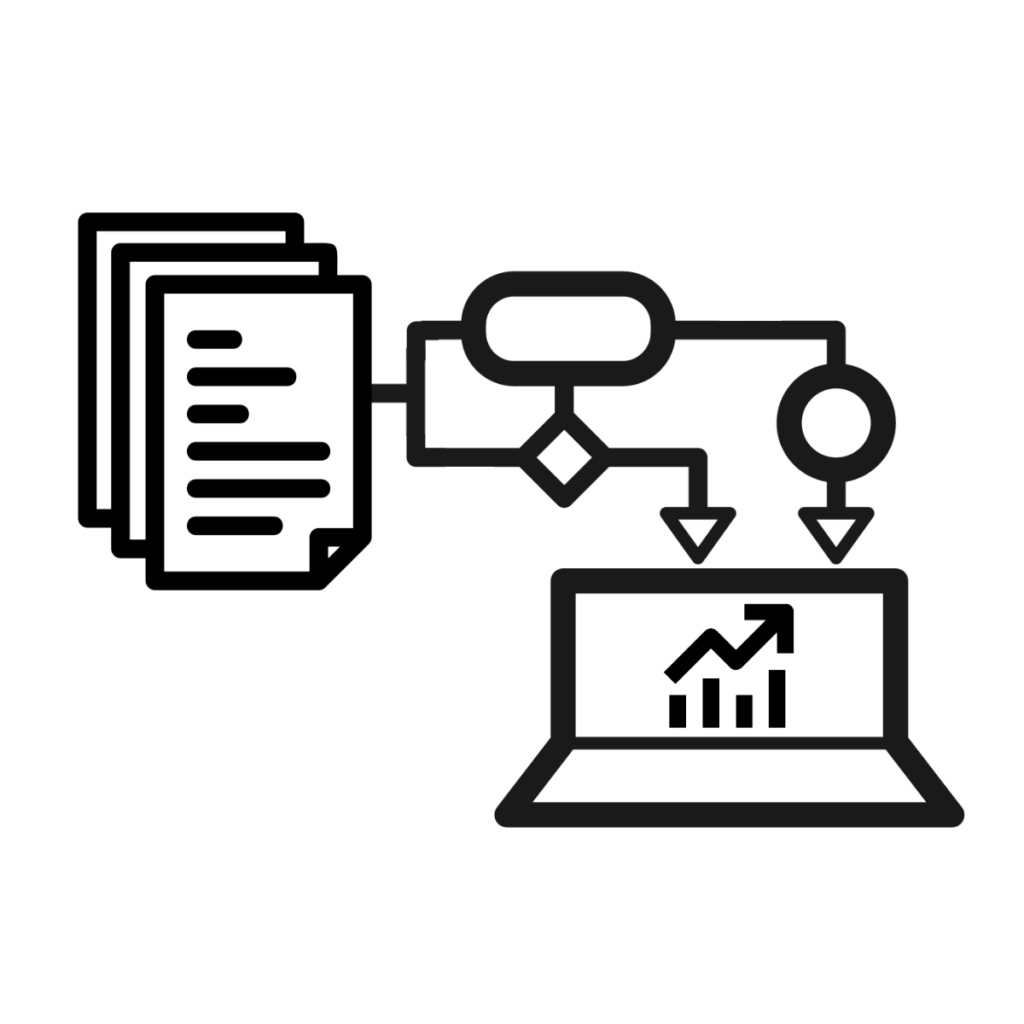 Your corrections are done, too. I don't just mean multiple choice tests. Competency-based language education in Quebec requires all grammar knowledge to be demonstrated as a skill in the context of a meaningful message constructed by the student. Summative fill-in-the-blank and multiple choice grammar tests have no place in the CEGEP system. Grammar can only be tested in the context of a speaking or writing task. And that's how Labo evaluates grammar.
AI-enabled scoring of speaking and writing activities keep students learning how to construct messages instead of just filling blanks. Teachers can throw away their red pens. Students get their scores and feedback on grammar automatically and in just a few seconds—not weeks.
It's a good thing. If you have ever had a student ask to resubmit a writing assignment after getting their grade, you know how conflicted it can make you feel. You want to say yes, but you shouldn't. Saying yes to multiple drafts from every student means you will lose more of your evenings and weekends to killjoy corrections. That's certainly how I used to feel.
But now, with our automated scoring system, students can resubmit as many times as they want and watch their scores rise with every revision. Everybody's happy.
Labo maximizes your impact on student learning while reducing your correction load.

Labodanglais.com
What's more, Labo makes learning efficient. Every teacher knows that one essay writing assignment at the midterm and one for finals is not enough practice for students. So, what do we do? We teach the same essay structure over again in the B-block course during the next semester. Why? Could it be that we are limiting meaningful writing opportunities in the A-block course because of the impact the dreaded red pen has on our free time?
Labodanglais has made that inefficient model obsolete. When a robot scores and gives detailed feedback on writing assignments, students can write much more and much more often, leading to a more complete mastery of the objectives in half the time. With Labo, you can assign five argument essays, five orals, and a final writing exam and still enjoy your weekends. Or you can assign ten narratives, two screencasts, and 3 blogging projects, and still have loads of time for yourself.
Teachers are paid to be smart—not to work hard. Be smart. Trust Labo to do the heavy lifting.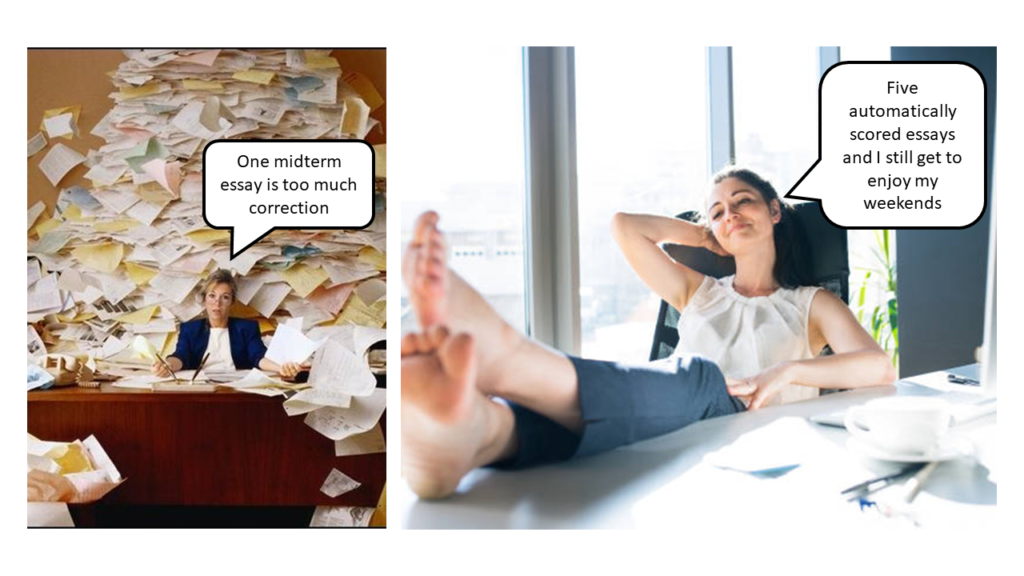 Labo rewards student effort by encouraging them to redo exercises and assignments to maximize their scores. Since exercises, quizzes, and assignments are automatically scored, do-overs have zero impact on teachers' workloads. The intelligent gradebook uses mastery model scoring to drop low-scoring evaluations from gradebook categories so that students don't get discouraged. Students quickly realize that more effort is rewarded.
(Students who have snuck into the wrong level soon discover that they can't just dazzle the teacher on summative exams every seven weeks. Regular engagement is still required.)
What's Labo?
Labodanglais is a modified Moodle website created to serve the needs of college ESL students. It provides companion activities for the Actively Engaged Series of textbooks, but it can also be used independently with access to our extensive Sharing Cart library. Contact us to get started.
Other ESL publishers all insist on using their own learning management systems. They lose data, give lousy support, and make it difficult for teachers to modify or add content. Like all corporate publishers, they want to own and control teachers. The skills you learn and the lessons you develop on their platform are not transferable.
Labodanglais is Moodle but way better, with ESL-specific innovations, immediate support, and turn-key courses for every level.

Labodanglais.com
For that reason, some teachers prefer to use their free college Moodle systems, but those teachers soon notice the lack of ESL-specific features, and then they pull their hair out when the free Moodle crashes during exams. Like public roads, the college Moodle systems are often neglected and congested.
College Moodle systems can suffer from slowdowns and stability issues. Labo is always available. Why? Labodanglais.com is hosted on its own very powerful webserver running on 100% renewal energy. Public Moodle servers can become congested—like public roads. But Labo is like your own private driveway that you never have to shovel. Traffic jams never happen. It's always ready for you.
Labo is extensible.
There are many useful Moodle plugins available, and there are many talented people in the world who can develop new plugins to serve the needs of our students. Labodanglais.com has a collection of automated scoring plugins that no other Moodle has because of this extensibility.
Labo is based on web standards.
Any up-to-date browser can run Labo without issues. Students can use their webcams, microphones, keyboards, and headphones, to demonstrate what they know. Teachers can explore their own creativity by adding their own links, HTML, and iFrame code.
Labo is Moodle and Moodle is universal.
Both teachers and students benefit from developing their familiarity with this well-known pedagogical platform. All disciplines use Moodle. With a common platform, colleagues and classmates can collaborate and excel. You can find answers to Moodle questions using a simple YouTube or Google search, as it is such a popular platform. Labo is Moodle.
Many teachers already have the skills needed to get started with Labodanglais.com. If you know Moodle, your Moodle skills will be useful to you. If you don't know Moodle, Labodanglais will teach you. We have useful step-by-step help pages, video tutorials, and we offer direct support for all users. You can also just contact us by email or via text message.
With Labo, you can learn to give at-risk students more time, drop the lowest grade from a course gradebook, set up groups, force students to read a text before taking a quiz, and many more Moodle tricks.
We love innovative pedagogy and collaboration.
Teachers often claim that they could do more with fewer students, but reducing group size is too costly for our colleges and the government to fund. Therefore, we must turn to automation to manage our workload and improve the learning opportunities for our students.
You will find blog posts about modules and features that you can only find on Labodanglais.com. We have teams of developers working on new features all of the time. If you have an idea for a new feature, let me know. If it isn't available already on the public Moodle plugin repository, we can build it for you.
Here are some ways in which teachers and students help to make Labodanglais.com better through collaboration. Teachers suggested that we make the website more visually appealing. We added icon navigation. Teachers asked for automated essay evaluation. We added FastAssignment. Teachers asked to build their own courses. We added the Sharing Cart. Students asked for extra regimentation. We added automated email reminders. Teachers asked for automated speaking evaluations. We added the Speaking Assignment.
We love teachers.
Some teachers complain that other publishers lose their students quiz scores and aren't very supportive when there are bugs or questions. In contrast, Labodanglais teachers and students receive support within minutes via email or text message. If you notice a bug or have a question about how to make a change to your course, I can help. We have how-to tutorials and helpful chatbots in every course.
Don't delay.
Contact us to get your students access to Labodanglais.com today.