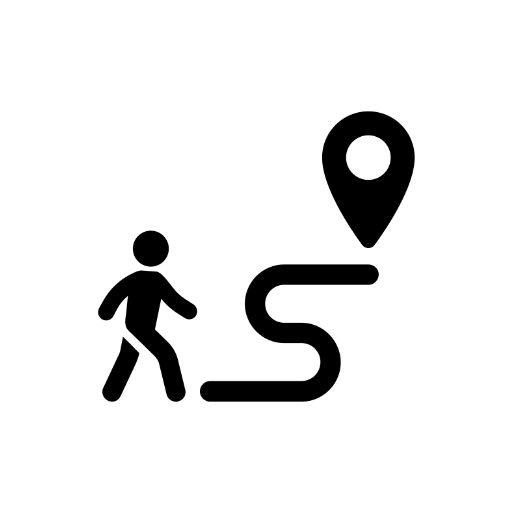 A semester is like a journey. We travel through the weeks, using the course plan to guide us. There are difficult uphill challenges, smooth coasting, and a few bumps along the way. If students keep up with the group, we can all get to the destination together. It's an adventure. That's how it often seems to me, at least.
Wouldn't it be great if we could cement this useful metaphor of a journey into our students' imaginations with a course format? Well, now we can with the Trail course format on Labodanglais.com.
Watch the video below. In it, I demonstrate how the Trail course format works and what it looks like.
Get the trail course format
Would you like to use the Trail course format with your students? Send me a message at BokomaruPublications at Gmail dot com, and I can help you adapt your existing Labo course, or (if you are new to Labo) I can get you started with a new course.