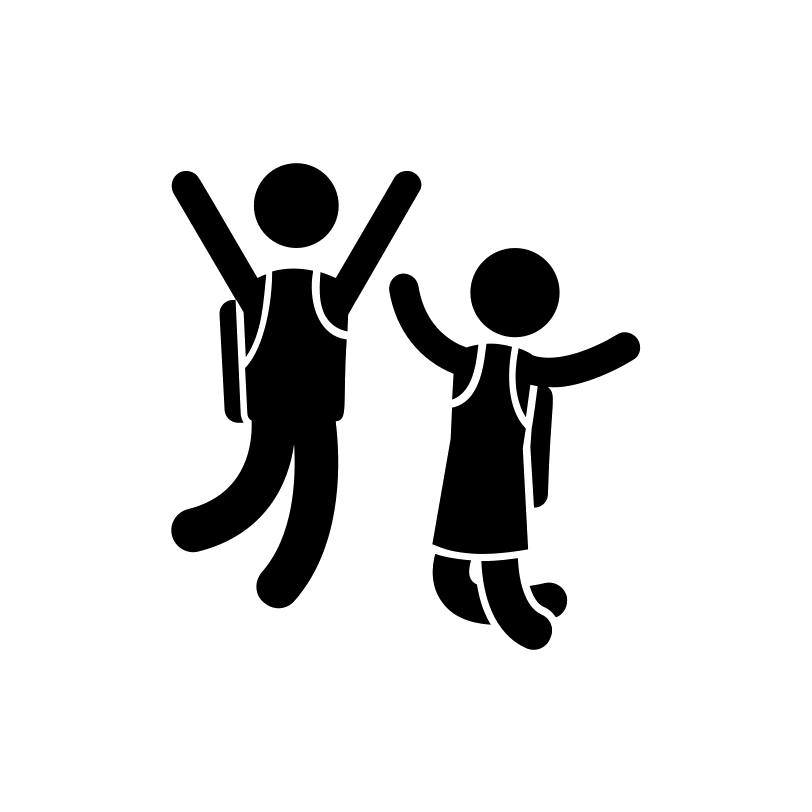 Custom courses for your students
Imagine a website that could offer you and your students a custom course with activities related to the topics you requested. Imagine that you could choose any topic or grammar point. and over the summer you could have it all prepared for you while you were on vacation with your feet up. It's a teacher's dream come true! And it's possible. But you have to act fast.
Request your custom course now with this form.

Activity types
See a sample unit here. For each topic you chose, you will get all 6 topic-related activities described below within about a month:

What's required?
You will have to be clear about what you want. Developers are practical people. Long philosophical discussions on learning will end with the practical question, "Okay, so what exactly do you want me to develop for you?"
For example, you will have to name your topics and list the automatically scored speaking tasks and writing tasks (email, essay, story, dialogue, monologue) that you want your students to produce.
If you have a Moodle course already with the content you want to reuse, back it up and send it via Google drive so that we can restore it to Labodanglais.com. You will be able to integrate most of your existing activities with the automated evaluations we build for you. (Why most? Sometimes there is a version mismatch between your Moodle and Labo. It's rare.)
You would need to have at least 20 students enrolled in the course. For smaller groups of students. we would need to increase the price of the development work. Our content developers want to get paid, so it has to make business sense for everyone involved.
How much will it cost students?
This service is not free but it is very affordable and worthwhile.
$15 per student per 4-month semester is for hosting and automated scoring only. This is for autonomous teachers who require only occasional support. If you choose this option, you agree to develop your own Moodle activities or import existing activities from your own Moodle course or from the Sharing Cart. This is a great choice for teachers who enjoy developing materials but want the benefits of automated scoring and correction.
$40 per student per 4-month semester for 5 custom topics with the 6 activity types described above with a minimum of 20 paying students. The price increases for smaller groups of students because of the cost of development.
$50 per student per 4-month semester for 5 custom topics with the 6 activity types described above with a minimum of 20 paying students for this choice, PLUS a semester of WorldChat.Live access for all students. This represents a 50% discount for Labodanglais.com students.

Request your custom course now
Simply fill out this form so that I can hire the content developers over the summer to build the course of your dreams. We'll use AI and freelance teachers to create the activities you request.
You will recieve support throughout the semester to ensure your course is a success.
**There's no obligation or pressure. If you change your mind, let us know and we will give your lessons to someone else. You can cancel any time before the course start date. That's how confident we are that you will love it.
Of course, we hope you will follow through. A custom course is a wonderful thing!

Video cloze sample
Sample video cloze activitiy generated using text generation, text-to-speech-generation, and video generation software.
How self-scoring text assignments work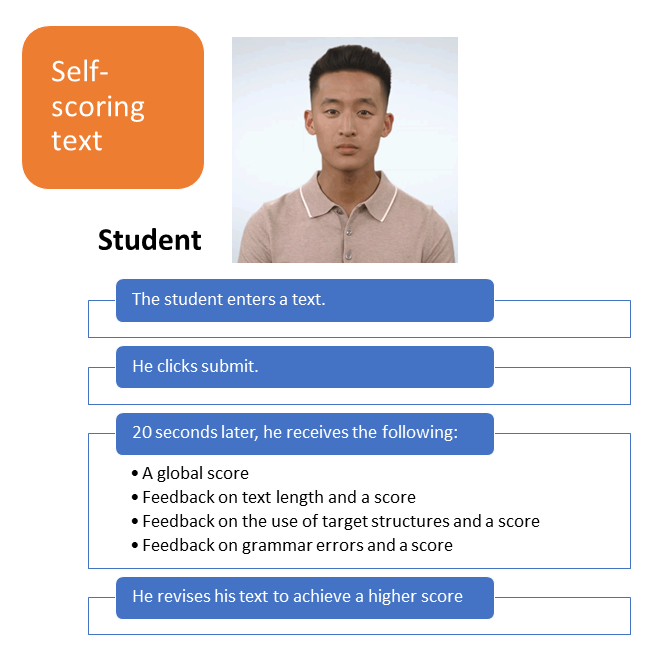 Text reformulation and reply activity